Warehouse and Stock Management
The free and bonded warehousing services are provided in EkinAta's warehouses located in Hereke, Derince, Bandırma, İzmir, Adana and Mersin in a total area of 150.000 m². The product acceptance, stacking/loading and handling services are provided in all warehouses and products can be monitored with the warehouse management system. The warehouses are designed according to the stocking order for bulk load and all equipment is available.
Port Services
Asya Port Services founded within the body of EkinAta Group had started its activities in 2003. It serves to its customers with a professional understanding, modern evacuation machines and expert staff. It provides unloading, loading, storage and transportation services for all ships in the port by signing Bandırma port subcontractor operating agreement as of August 2012.
Domestic Transport
EkinAta Group provides services to its customers in Complete/Partial international road transport by means of its long-term agreements and reliable business partners in accordance with the understanding of customer satisfaction and quality standards. It offers transportation and distribution solutions by means of full responsibility and desired service level for the shipments of our customers  by integrating this service with other logistics operations.
Integrated Logistics Services
Today, the logistics needs of companies are becoming increasingly complex. Increasing competition and targets to take part in the global markets have led the companies to focus on their core business. The supply chain management, which is outside of its main business but has a decisive importance in the competition, has led to the emergence of companies specialized in this field. Specialized logistics infrastructure and knowledge benefiting from economies of scale …
Import & Export
Our company, which is one of the leading companies in the Turkish Agriculture and Feed industry, was established in Ankara in 1994 with one hundred percent domestic capital. Firstly, is started to its activities by installing the 2nd largest mill centered in Ankara Turkey and started to export to the domestic market and especially to the Far East by making production in this direction.
Construction & Project
Asay İnşaat, which take places among the reputable construction companies of Turkey, was established in 2005 under the roof of EkinAta Group to perform engineering services mainly construction, contracting and investment activities in order to bring their engineering, knowledge and experience to the application stage.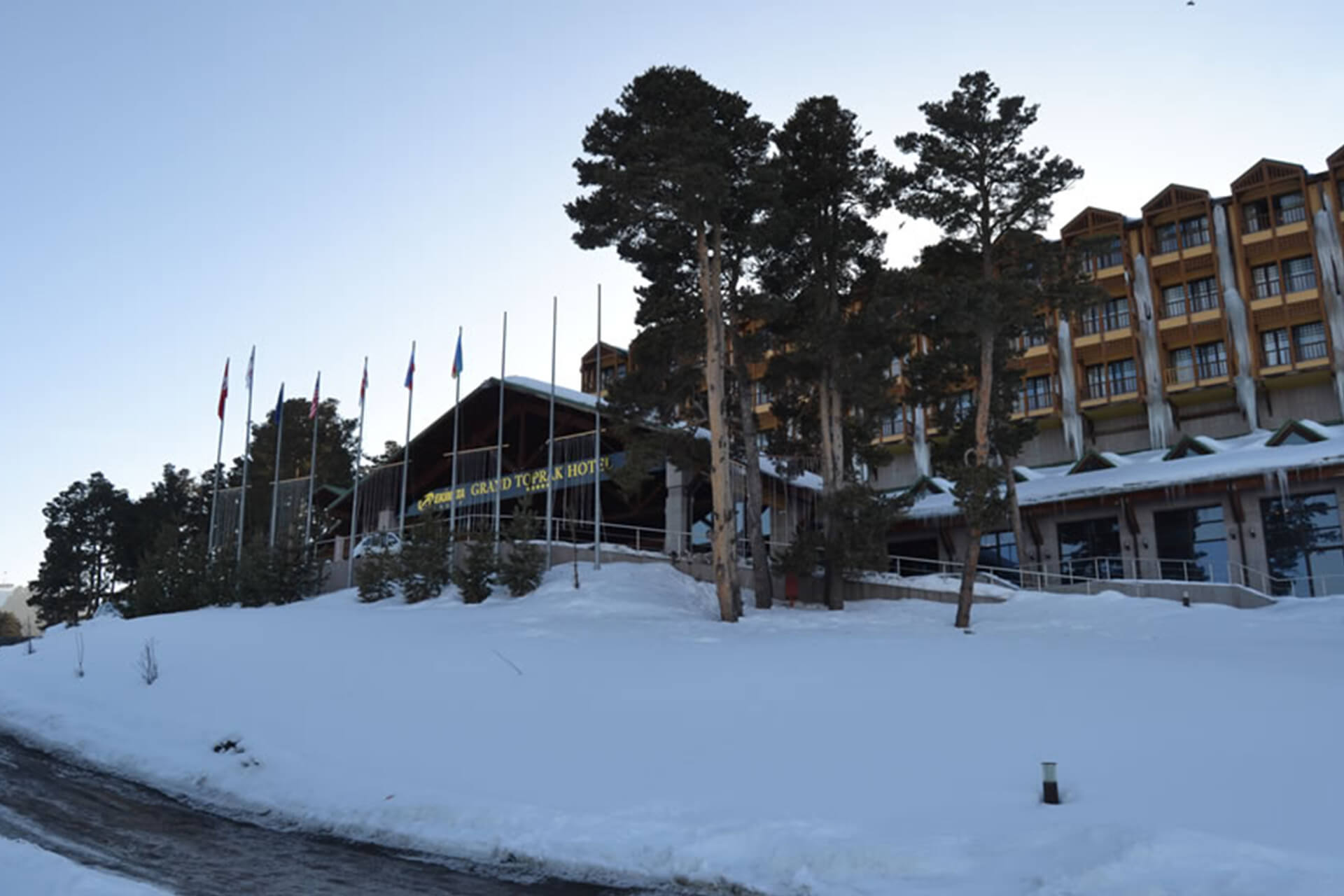 Winter Tourism & Hotel Management
It continues its services in both directions with a 4-star hotel in Antalya Kalkan in our adventure started with managing a 5-star hotel in Kars Sarıkamış district and gaining it to the sector as of 2015.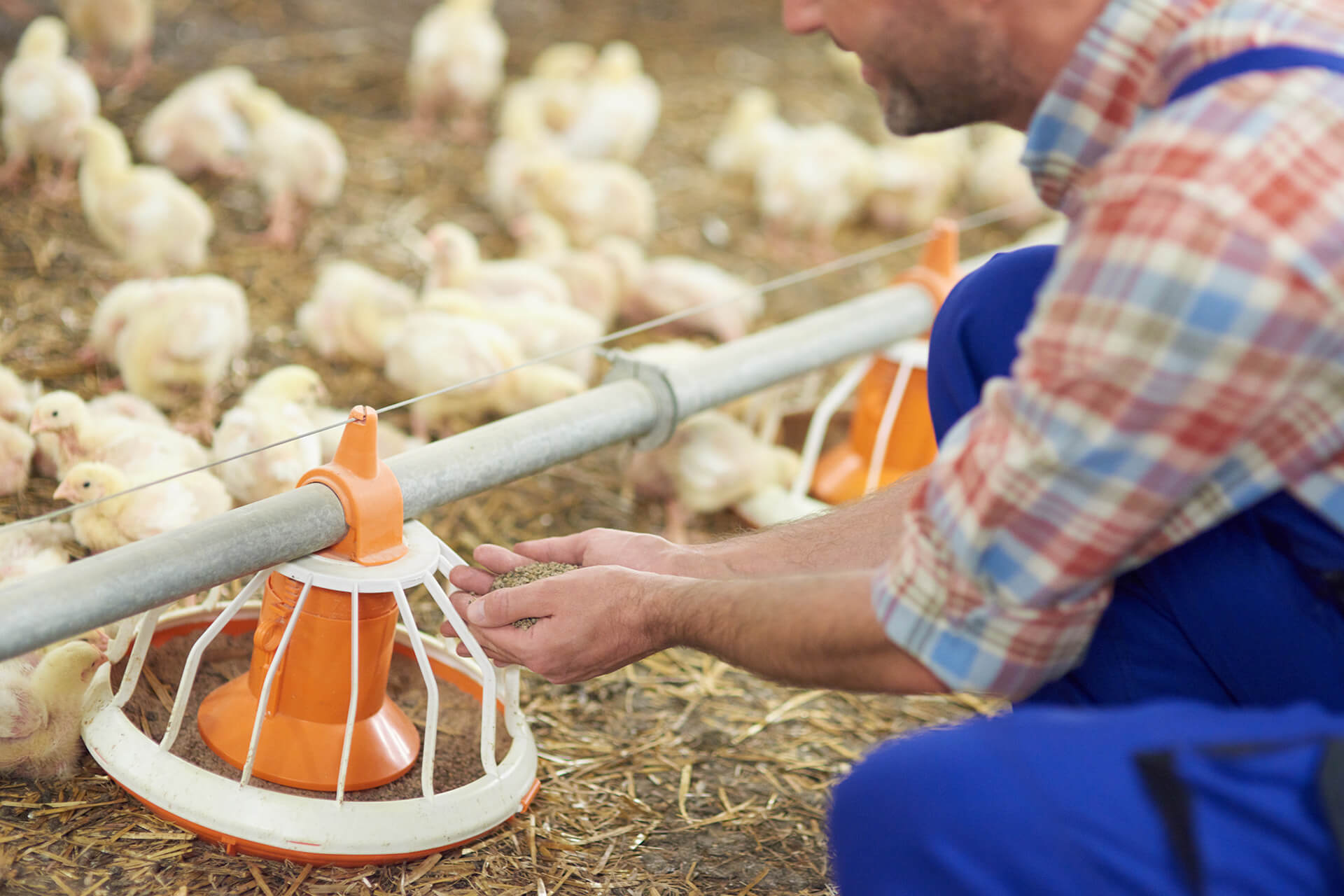 Integrated Chicken & Egg Production
The first step of poultry production is breeding facilities. There are 3 fully closed system breeding farms in Mersin, Tarsus district, Çamalan, Karaküt and Kütüklü regions.